This is where you can find out what we have been up to and what cool events we have coming up!
We are so very glad to have you visit our website today.
Take a look around and let us know if you have any questions at all. If you have questions like the ones below, our site will answer all of those.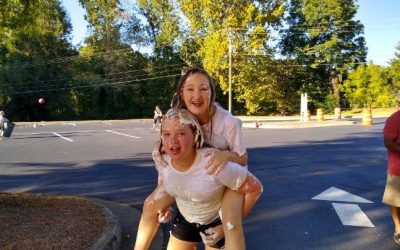 This year's Color Wars: The night was filled with fellowship, laughter and of course shaving cream. We had over 30 students and children attend and enjoy the evening participating in different activities. The top contenders where the wheel of color, ice shirt relay...