 WEDNESDAY – IGNITE
With school being out for the Summer we are currently not doing Youth or Wednesday Night Supper. They will resume come this next school year.
Please see calendar for upcoming youth activities.
SUNDAY – STUDENT LIFE
Students attend the 9:30 am service and either sit together near the front pews on the right of the sanctuary or with their parents.
Student fellowship time 10:30 – 11:00 in room 31, light snacks and games.
Sunday school starts at 11:00 in Room 30.
All students meet together and study God's word.
IMPORTANT DATES
Sunday, December 12th – Youth Christmas Party at 6:00 PM in Fellowship Hall.
We are glad to have you visit our website today.
Take a look around and let us know if you have any questions at all. 
To Grow in God's Grace and invite others into a life-transforming relationship with him.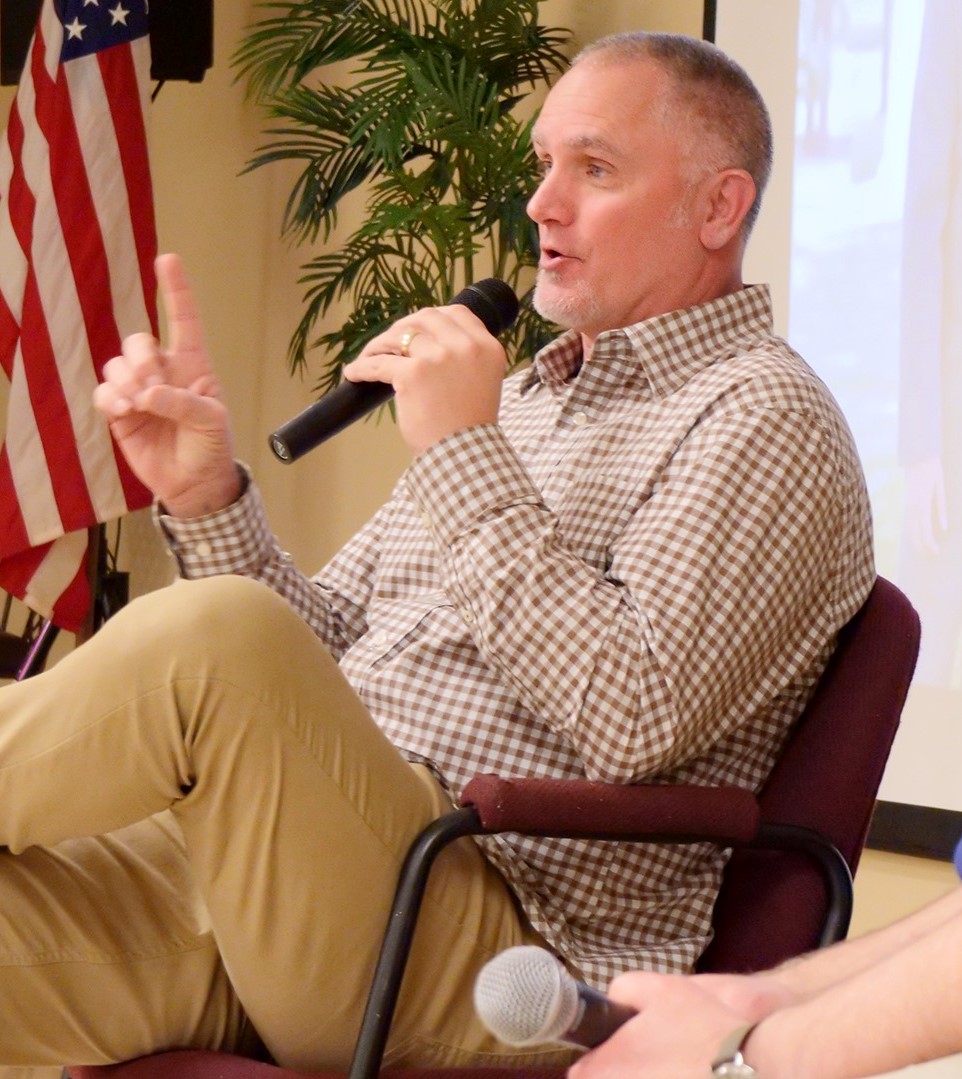 MINISTRY STATEMENT
22 Let us draw near to God with a sincere heart and with the full assurance that faith brings, having our hearts sprinkled to cleanse us from a guilty conscience and having our bodies washed with pure water. 23 Let us hold unswervingly to the hope we profess, for he who promised is faithful. 24 And let us consider how we may spur one another on toward love and good deeds, 25 not giving up meeting together, as some are in the habit of doing, but encouraging one another—and all the more as you see the Day approaching.
HEBREWS 10:22-25
THE ETERNAL WORD
"In the beginning was the Word, and the Word was with God, and the Word was God. 2 He was in the beginning with God. 3 All things were made through Him, and without Him nothing was made that was made. 4 In Him was life, and the life was the light of men. 5 And the light shines in the darkness, and the darkness did not comprehend it."
JOHN 1:1-5
LOVE THE LORD
"Love the LORD your God with all your heart and with all your soul and with all your strength."
DEUTERONOMY 6:5
CONFESS YOUR SINS
"If we confess our sins, he is faithful and just and will forgive us our sins and purify us from all unrighteousness."
JOHN 1:9
LOVE ONE ANOTHER
"A new commandment I give to you, that you love one another; as I have loved you, that you also love one another. 35 By this all will know that you are My disciples, if you have love for one another."
JOHN 13:34-35
FRUIT OF THE SPIRIT
"But the fruit of the Spirit is love, joy, peace, patience, kindness, goodness, faithfulness, gentleness, and self-control. Against such there is no law. And those who are Christ's have crucified the flesh with its passions and desires. If we live in the Spirit, let us also walk in the Spirit."
GALATIONS 5:22-25